Yes4 Vision & Mission Statements
At Yes4, We serve as Turn Key Industry Practitioners & Specialists (TIPS) and we hold ourselves to a high Industry practice and Management Consulting standards. Life is wonderful with all the scientific advancements and technological progress. This evolution changed our standards of living way beyond a century ago. The Challenge that most of the business enterprises face today are that they tend to lose their vitality in the world of complexity and struggle to cope up with competitive ride of their business. We at Yes4 are relentless in our pursuit of simplicity and our clients experience the benefits of partnering with us.
Yes4Global Vision
We go-all-the-way to bring smile on every human life through our products and services and provide a life experience that is simple and the most joyful.
Life is Simple, let's enjoy.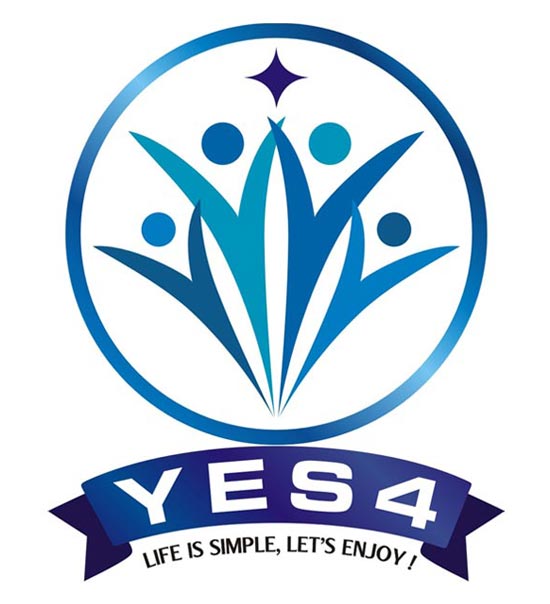 Yes4Consulting Vision
Yes4Consulting is an aspiring global Consulting organization providing multitude of portfolios, programs, practitioners and best practices customized locally to enhance every organization to the peak of their potential, by our 'Implementation Simplified' drive. Yes4Consulting will achieve our mission through our mission IP* by being the customer centric consulting company.
Yes4Consulting Mission
At Yes4Consulting we implement all-inclusive projects and programs which allows the business leaders to focus on their core businesses while we manage the complexities of their business by providing simple solutions for implementation.
Yes4Consulting will collaborate in partnership with our customers to fulfill their needs and expectations, while achieving mutually successful results to Inspire People, Improve Process, Innovate Products, Increase Profits.