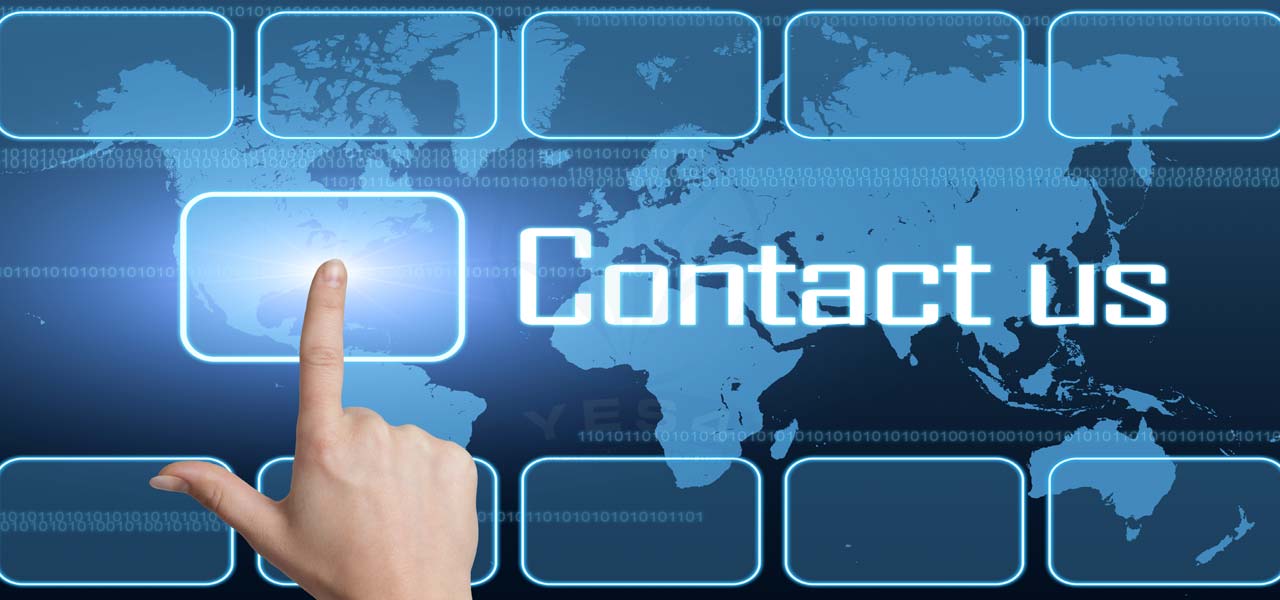 Thank you for your interest in Yes4Consulting. Please fill out the form below to ask a question or send us your feedback. We will be able to respond to all inquiries within 24 hours.
Contact Now
Yes4Consulting Global Pte. Ltd
Asia Pacific Regional Headquarters
1, Coleman Street,
10-06,The Adelphi,
Singapore – 179803.