Yes4Consulting is a Global Management Consulting Organization with its headquarters in Singapore.
We work with our Client's Senior Leadership team and the workforce on board at all levels to help them nurture their Vision and grow their business. We align those dreams into simplified solutions by delivering the success they aspire. For more than 2 decades into the business, our passionate professionals delivered results that are custom made, holistic, enduring and sustainable for growth.
Every second the world is changing and new ideas are born. Our unique approach to change management, called Implementation Simplified ™ helps clients prepare a platform for any restless odds to handle the complexity and We at Yes4 manage change by connecting Customers, Business, Economy and Technology. Our Turnkey Industry Practitioners and Specialists (TIPS) provide 'One stop solution' for all domains especially Hospitals and Healthcare Industry.
Together we make it happen
Yes4Consulting
Your Excellent Source for Consulting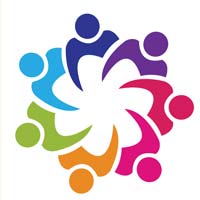 Talents
We're building a Masterpiece- a team of brilliant minds, hearts and talents come together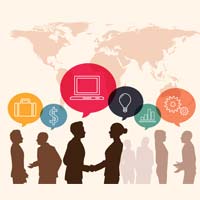 Industries
We're Game Changers- We create user experience not a product by simply being unique and enhanced perception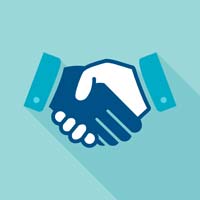 Partnerships
We rise by Lifting others – Partnerships can make huge difference. Help us to help each other to help others

Our Success Story Board
Our Clients share our passion for results and it shows in their success. Start-ups to Large Organization who strive to outperform the business and market like to work with us. Learn more by reading our success Story Board
GET IN TOUCH
Thank You For Your Interest In Yes4Consulting
Request a Call Back
If you have an enquiry of any kind that you would like to discuss with us please provide your details below and we will call you back.